This summer is our eighth consecutive year taking on interns! We took on only two interns for the summer, welcoming Isaac Chin and Andres Mason from Troy High School.
Our interns were first trained like all other employees through a tutorial, which involved the guided development of a bug tracking software called IssueTrak using the NetQuarry Platform. Learning to use the NetQuarry Studio in conjunction with C# code in Visual Studio, they completed the tutorial and moved onto issues within existing applications. Upon completing the tutorial, the interns worked on issues within Bidspeed, a SaaS application that helps small businesses win government contracts. The interns carried out tasks such as fixing wizards, editing data tables in SQL and performing other cleanup (some changes are already implemented!).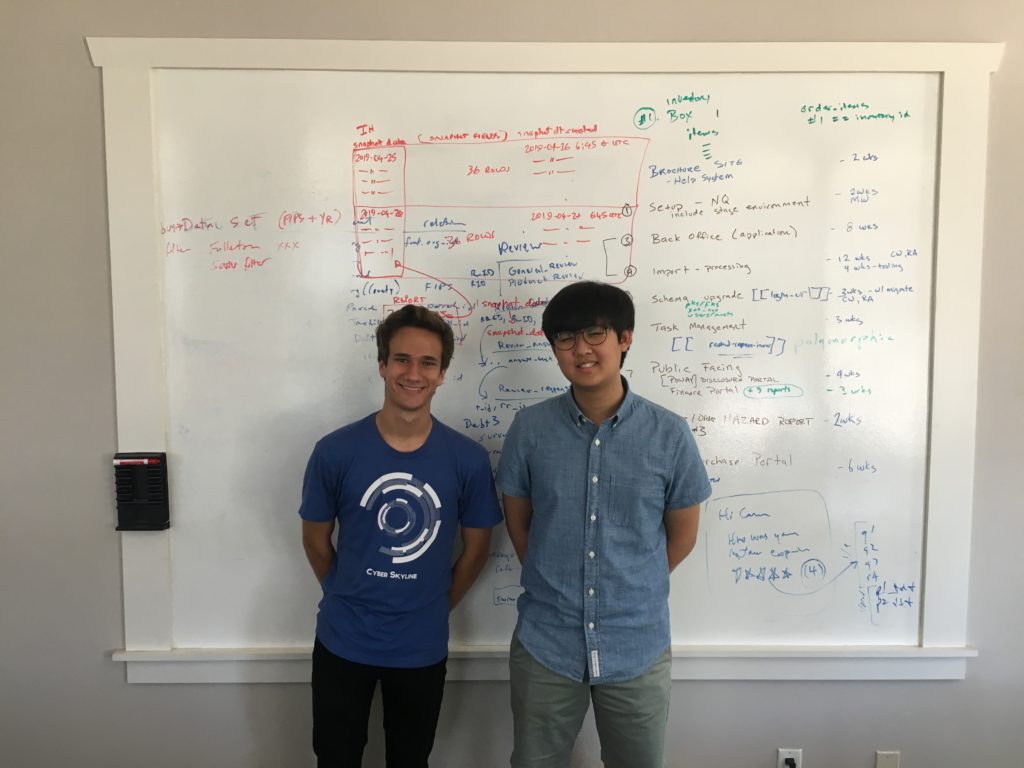 Having had almost no practical experience, along with none at all in SQL, the interns gained valuable experience in real-life software development in the four or so weeks that they spent at NetQuarry. They learned various skills applicable to computer science and software development that are not taught in typical programming and computer science classes. We hope our interns enjoyed their time working and learning at NetQuarry and we wish them all the luck in the future.