Building mission-critical, enterprise applications successfully for 16 years.
NetQuarry builds enterprise applications that help your business do more business.
Everything you thought you knew about work has changed
We know that every business isn't a tech company.
We build web applications that can help your business maximize the amount of work your business can do remotely. 
Why NetQuarry
NetQuarry is committed to permanent relationships with our clients. We are adept at absorbing your business expertise and using that to engineer an application that not only meets your expectations, but also improves your business.
At NetQuarry, we strongly believe that the primary purpose of a cloud-based application is to enable all stakeholders to improve their business through a collaborative approach. We are experts at engineering collaborative applications that make our client's business better.
We finish what we start. Every NetQuarry application is successfully completed. One. Hundred. Percent.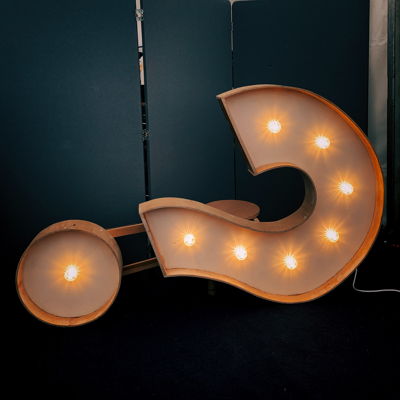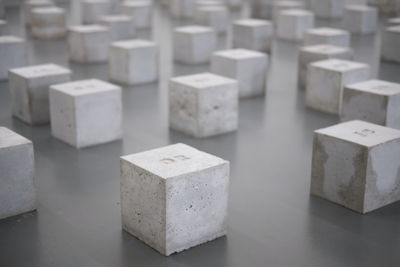 The NetQuarry Platform
The NetQuarry Platform is a commercial, off-the-shelf, web-based application platform comprised of pre-built software, metadata and tools designed to help professional software teams develop significantly better cloud-based applications.
The NetQuarry Platform provides our team with a unique ability to deliver world class applications with a minimum of risk in a substantially reduced time frame. We have moved from design to implementation on live projects in as little as 90 days.
Applications based on the Platform are not just finished faster, they're better. ISV-quality features, performance, and security. Not just faster, better.
"NetQuarry tackled complex problems in an elegant and user friendly interface exceeding our expectations all along. The team and the technology have made us successful."
– Peter Placey, California Tax Data
"The platform has allowed us to produce quality features quickly with our entire team. The NetQuarry team is more than tech support, they take an active role in our ongoing business success."
"I've founded three internet companies. NetQuarry designed, built, and supports all three. There is zero technology risk with this team."
– Donny Gath, Founder, Hitfigure
"NetQuarry helped us solve the near impossible - an enterprise application that allows users to compare multiple drugs and treatments across varying clinical trials. The team absorbed our process and became a critical part of our company."
– Roger Longman, RealEndpoints